Directors
Capt. Stanley Jesudason, Master Mariner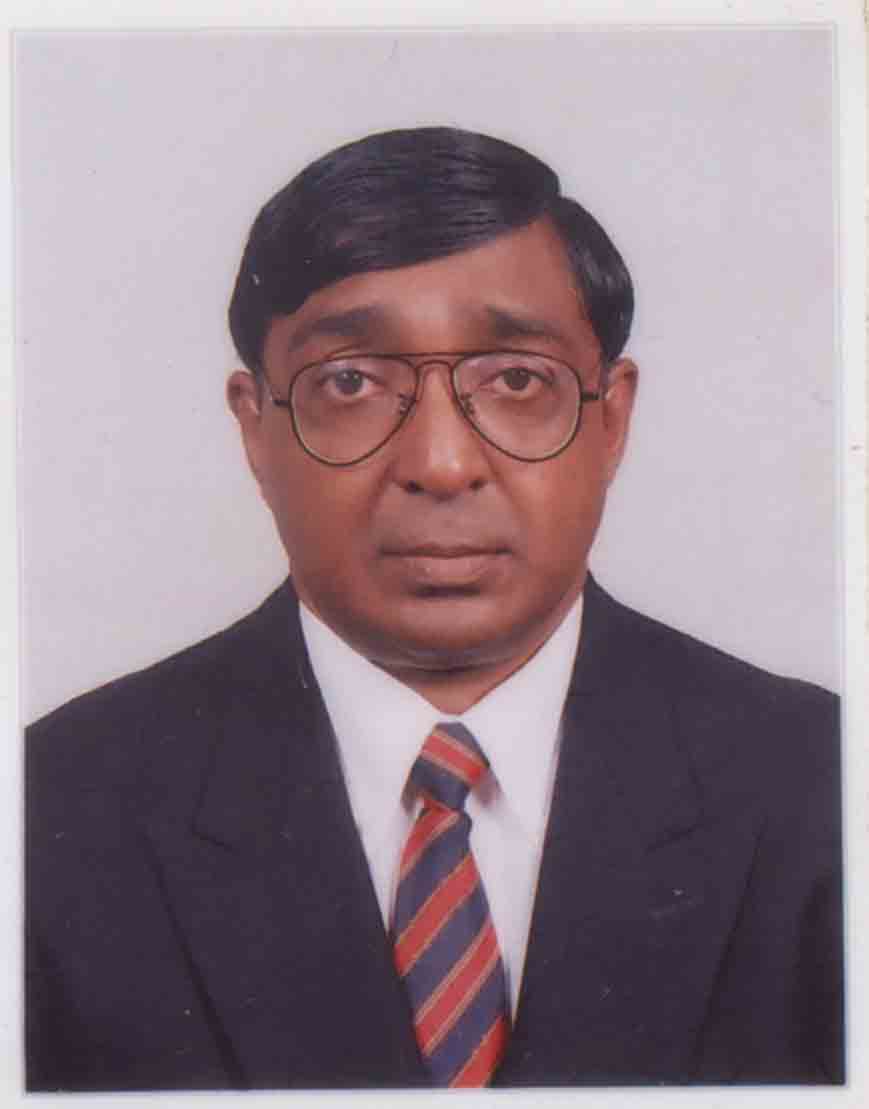 Capt. Jesudason underwent pre-sea training on the TS Dufferin (1966-68), Mumbai, India. He obtained his Master's (Foreign-going) Certificate of Competency at the United Kingdom in 1977. His sea career included sailing on a variety of vessels – viz, bulk carriers, tankers (product and crude), oil-bulk-ore (OBO), general cargo, container ships and pure car carriers.
After eight years as Master on foreign-going vessels, Capt. Jesudason became the President of Seacrest Shipping Services in 1986 at Dubai, United Arab Emirates, operating container feeder vessels in the Persian Gulf. Subsequently, he served as a Marine Superintendent for Eurasia Ship Management, Hong Kong, managing their tanker fleet. In 1995, he became the Chief Executive Officer (CEO) of Index Cool Marine Services in Singapore, managing overall operations for the company. On returning to India in 1997, he became the owner and the Managing Director of Marine Consultants and Surveyors Private Limited, Chennai, India
His career highlights include being invited to be the Lead Marine Auditor for UN - World Food Program marine transportation for the Oversight Division of the United Nations, at Rome, Italy in 2007. He is also a specialized Mooring Master for STS / FPSO / FSO / SBM operations and has conducted operations in West Africa, Cyprus, Sri Lanka and India since 2006.
Capt. Jesudason is an IRDA (Insurance Regulatory Development Authority) licensed marine surveyor. He belongs to the Nautical Institute, UK, Company of Master Mariners, India and is a member of the Association of Indian Marine Surveyors.
Mr. Venu Menon, Marine Engineer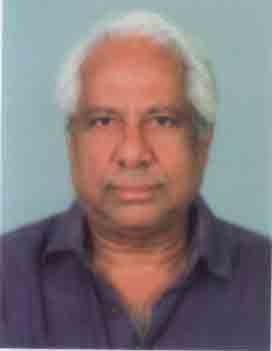 Mr. Venu Menon, the other Director of the company, is a Marine Engineer. He is an international marine executive with over 40 years of diverse experience in all aspects of shipping, international trade, project development and management.